13 Apr

Posted By
0 Comment(s)
74 View(s)
Branding
When it comes to fashion we normally think women. It doesn't really matter what part of fashion you have in mind: be it runaway show, look-book, fashion presentation, some shop or may be an instagram/tiktok account, normally she see women there either models, or down on earth regular ladies. When we talk wedding, we instantly picture a stunning bride in a white dress gracefully strolling or elegantly posing. And even someone asks you about the groom, you wouldn't go into much detail. I personally do not think it is fair. Men are beautiful and they should be a part of fashion more. We don't have to think of bizarre looks or on contrary example of the bad taste represent them; nor should we allow men be seen as it is some cultures: if you do not want to puke and run in fear looking at him, he is a fine specimen to date. That is so outdate and just plain wrong. I do think men should have more attention not only from major brands but in regular day to day style. I do think we need more men look-books, fashion brands and influencers among men. And while many adult men suffer from previous fashion neglect and fails of their upbringing in terms of fashion, we can do better. Thankfully any man can drastically improve his looks and fix any possible personal style and fashion sense issues with one powerful tool. A finely cut suit. Definitely most men have to face a wedding suits in preparation for a big wedding day but it is not enough. Moreover, many men end up using the same old wedding suit for years. It might be practical but it is lacking in terms of both fashion and self respect. The other issue which does not really exist is that many suits have an aura of boredom. Most of men being practical beings go for all-in-one options when they shop for a suit. It is wrong. Suits are both not boring and are not made be one-size-fits-all solution. A properly fit and chosen suit can do wonders. Let's check some examples all found on acemenswear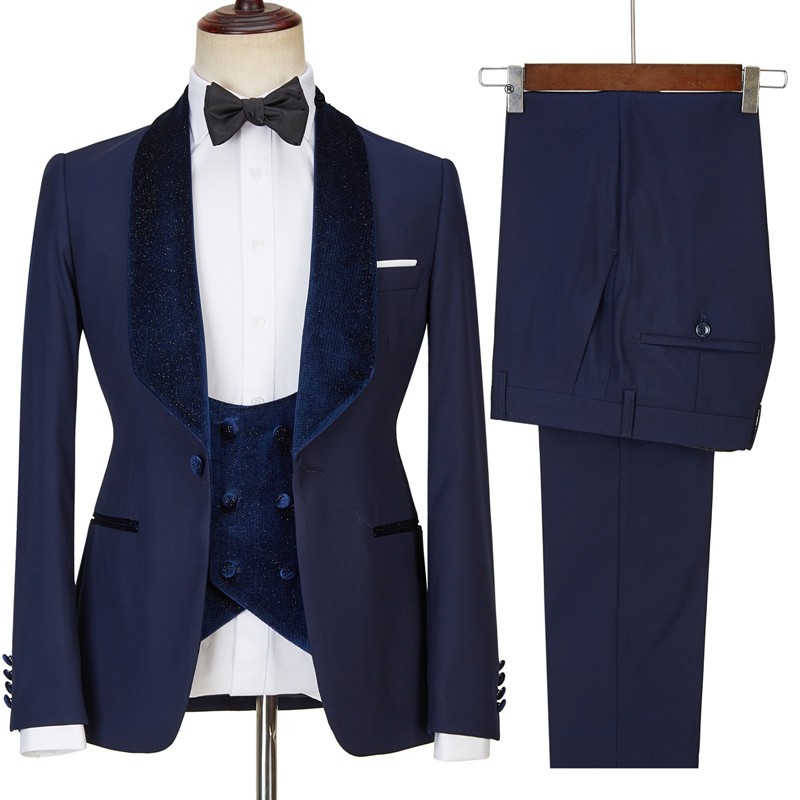 Stunning fit, classic calm charm and definitely fanciness. Both three-piece suits can be worn separately and be mixed and matched for fashion purposes. Still not convinced? Still think these are boring and not creative? May be work appropriate, definitely party appropriate but not fun nor date appropriate.
As well as with clothes for women men fashion should require different clothes for different occasions and definitely is subject to mix and match. If you are looking for a more eye-catching options, try and go for cheap prom suits It is basically a life hack. Originally oriented for teenagers, these suit do follow latest trends and do not have a tendency to be forever (after all most of the boys are still in the growth process by prom time). It would have been hard to convince a person who aims to be a king into something bland. Don't thank me and see some prof below.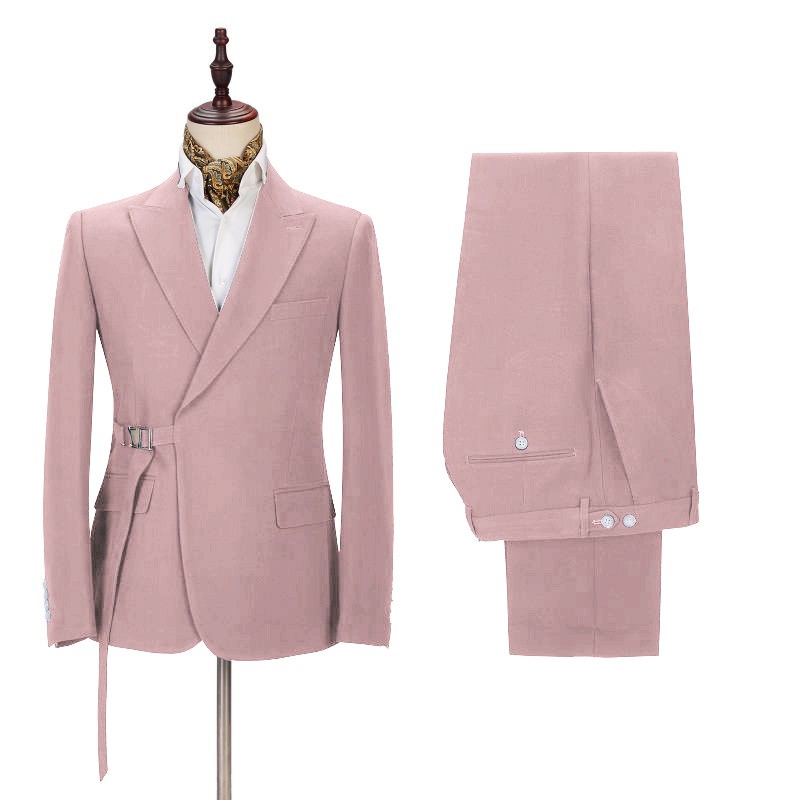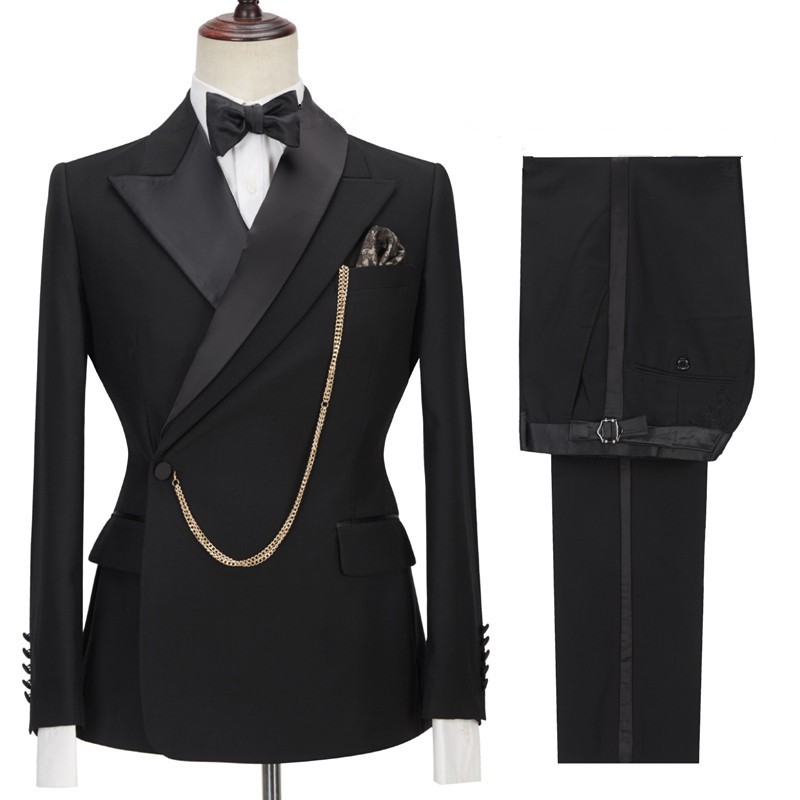 Men fashion is not boring. Men should find their own fun in clothes. If you are feeling insecure about your personal fashion sense I do suggest starting with a well fitted suit like one you can find on acemenswear. You can never be doo odd wearing a suit, claim in to be a style. Get a couple of turtle necks and plain t-shirts without any print or logo, throw in some loafers and you are ready to do.