12 Apr

Prom time is coming! Prom is always a great event and an important part of high school time. It's also a chance for every young man to show off all his best qualities, like his sense of fashion style.
To go stand out and truly make an impressive look, then, at that point, styling and dressing for prom can be troublesome.
First of all, decide what kind of look that you want.
If you want to look smart and up-to-date at the dance party, a trendy cheap prom suits is the best option. Choose a two- or three-piece suit (with a waistcoat as the third piece) in whatever color and cut you want. Depending on your preferences, you can opt for color, prints, texture, or even a classic black suit which is added with eye-catching accessories/details.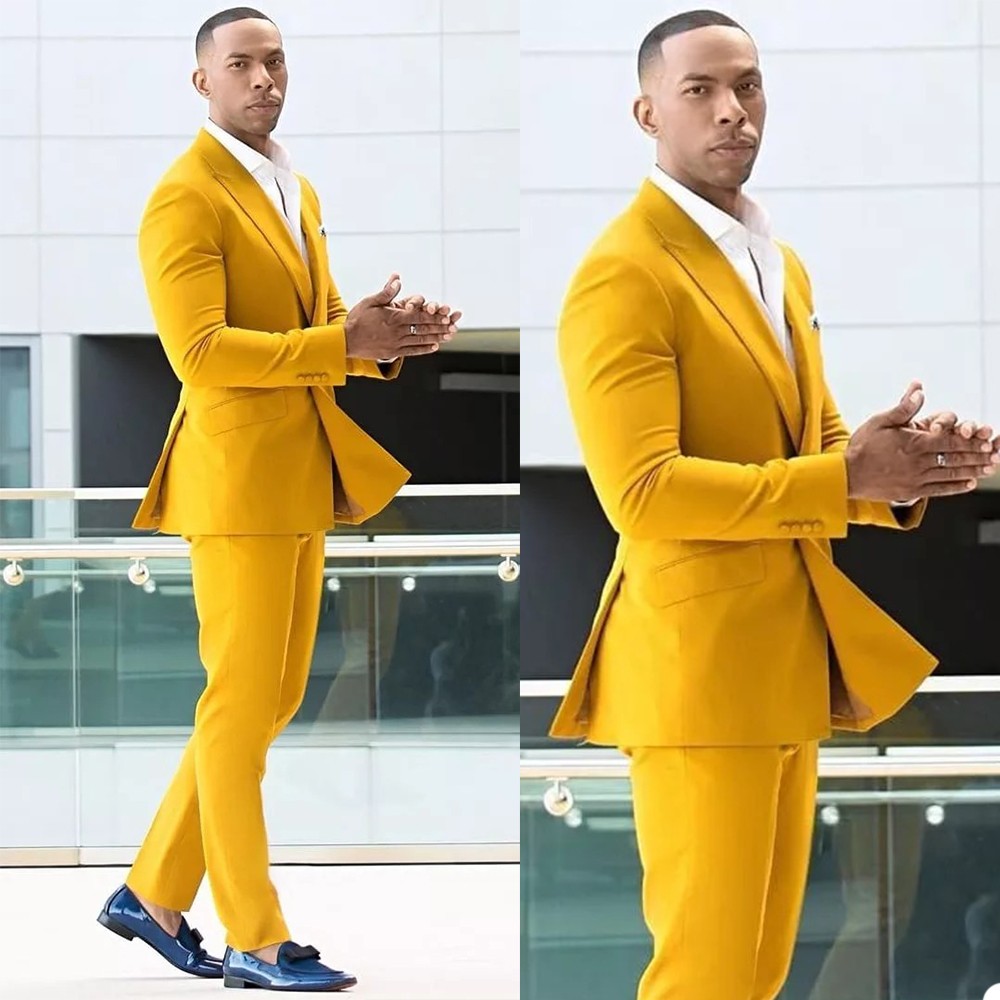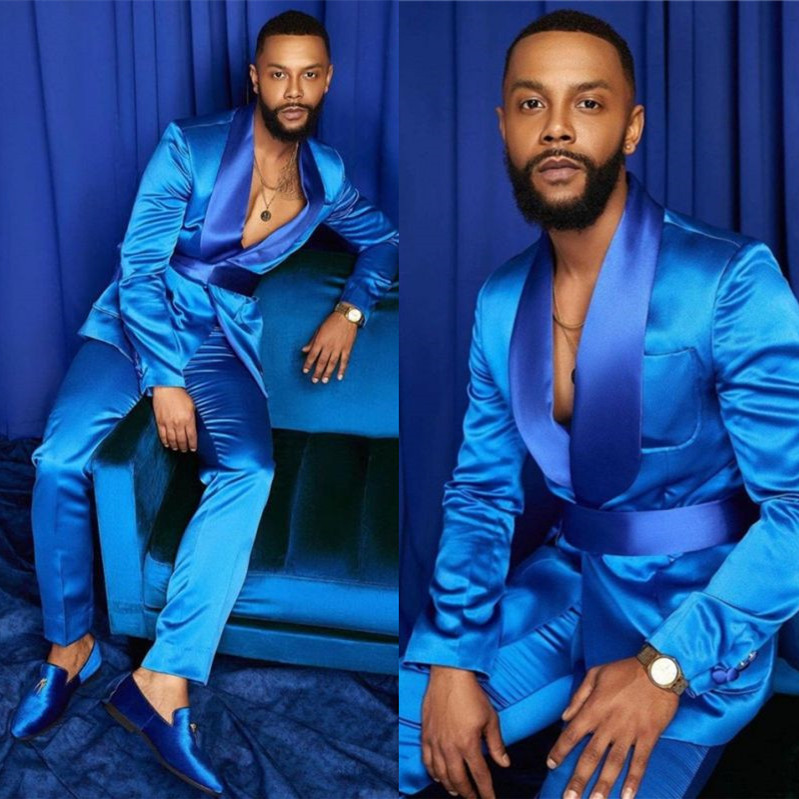 Just like grooms who look for the perfect wedding suits for the big day, you should choose your prom suit at least four weeks in advance, if not sooner since you have to plan other related things as well.
Guys, to ease your search, go online to Acemeswear that already provides you with a wide collection of suits in trendiest styles. You will never make a wrong choice.
So, find a suit that is able to show your style and personality then go to the prom with confidence.